I find pleasure in visiting the souks because it feeds my literal interest in people watching as well as window shopping at 0% cost which is a major social skill to acquire. For obvious reasons fashion jewelry automatically makes me think of this nursery rhyme: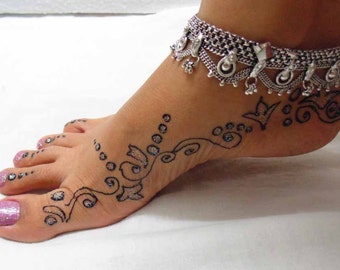 Ride a white horse

to Banbury cross

to see a white lady

upon a white horse

with rings on her fingers

and bells on her toes

she shall have music

wherever she goes
Three weeks ago some sister friends visited from Nigeria and a visit to Dubai is not complete without going to the gold souk to look at shimmery, jaw-dropping trinkets.
One of them is a fashion entrepreneur who came to restock her merchandise for sale back home and from what I know, the current recession of Nigerian economy hasn't stopped our women from looking good. They've found ways to cheaper alternatives from expensive trinkets as well as fashionable items like sunglasses, bags, wrist watches  all at wholesale prices.
So, I got to take them to the Souk and was their privileged escort for the price of good old-fashioned catching up, a bit of gossip, lots of laughter and street food 🙂
I live in a mega city where it's not strange to see women dressed in eye-popping finery. Fancy trinkets are all over the place and can become yours at the drop of your plastic. You can go for the high-end fashion to the low-end, it's your choice.
However, I don't believe that one should rob the bank in order to own lovely pieces and look good – not all trinkets that glitter is gold. Like every other woman, I love to look chic and trendy. Looking good makes you feel good and you can do so in a thrifty way.
There are smart and efficient ways to acquire cheerful fashionable pieces through wholesale enterprises like wholesale jewelry China.
Tips to consider when purchasing wholesale jewelry
What's the market cost? Compare prices with parallel vendors
Do you qualify for wholesale purchase? There are online suppliers that will sell single pieces, many overseas vendors sell at wholesale prices.
Negotiate prices, it's an open market
Don't be afraid to contact the seller to ask questions for more clarity.
Think of your payment mode – PayPal, Credit/Debit card
Compare shipping, return policies, customer ratings, and feedback comments.
Can your goods be insured?
Educate yourself on how jewelry is made and enjoy the learning.
So, do let me know when you are coming over, I'll be looking forward to the cup of coffee, some old-fashioned conversation, and window shopping.
Check out Easewholesale on social media