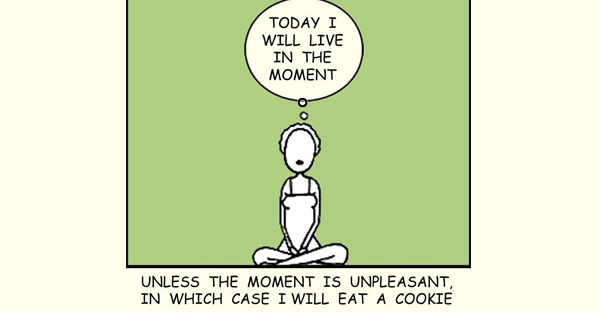 I don't do drugs,
she told herself in consolation,
yet she stuffed her face
and got sedated
on pies and cream cakes,
her righteous self
busting at the seams
This is me of late. Guilty! I am an emotional eater and when I'm unduly stressed like I've been for many weeks now, I go into eating overdrive.