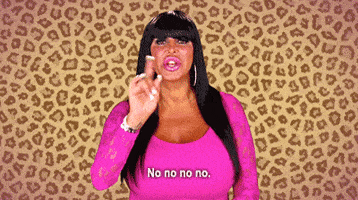 WP, I never told you that I am on a mission to Mars. You chose to send me without asking. Well, I am not going there. So in defiance to your mission to Mars, I have written you a little explanation. Good evening.
Why would I want to go to Mars?
Can I get there in my car?
Though I love seeing the Stars
I'd rather view them from afar
To do what again if I may ask?
I am not interested in such a task.
It's not as if there's much to find
And No! I don't have Mars on my mind.
Except the Mars that comes in bars
Now that's good chocolate and not so bad.
© Jacqueline Oby-Ikocha
The Daily Post Prompt Longing for gravity.
You are on a mission to Mars. Because of the length of of the journey, you will never be able to return to Earth. What about our blue planet will you miss the most?