For Laduchessederat's  great big book of lists  challenge for this week, some of the things that I presently wish for, might be daydreams, but, I so love daydreaming.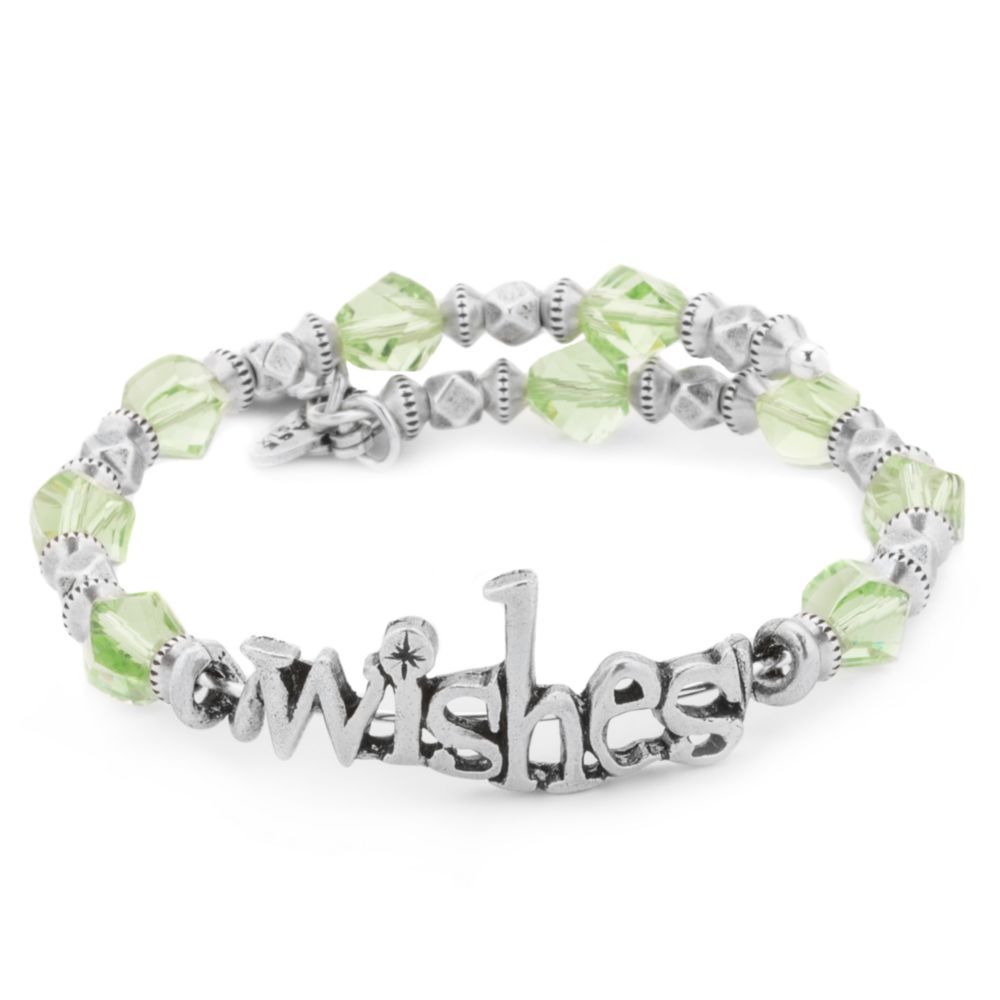 I wish that I could breeze through editing my manuscript so that I can move on to the next stage. Editing is not as much fun as writing the rough manuscript.
I wish I could get better toe-hold of my health/weight. I know that I can do better than I am doing right now.
For no specific reasons, these two cities have been on my mind: Vancouver and San Francisco. They have always sounded very posh to my ears and out of the long list of places that I would love to visit, thoughts of these two are dangling in my head.
I wish that I would be able to start my authors blog soon, but then again, that is tied to number 1.
I wish to put my short stories together, dust them up and publish them. *Sigh* There is so much to do.
I wish that I could continue with my piano lessons, but over here in Dubai, things tend to cost an arm and a leg, so I can't afford that right now
I am holding my cap out for a Mediterranean cruise or a repeat tour of Europe by train.
My wish for each day of 2016, is to remain at peace within myself and give the best of myself for each day in achieving my goals.
This thought is rather a far-fetched thought, but a wish that seats deeply in my heart. Sometimes, I am scared at the rapid rate of my children's growth and other than taking as many photos as possible, as well as trying to appreciate my time with them as much as I can, I wish there is a way to encapsulate these memories, so that even when I am very old, I will remember. If you have an idea how, please do share 🙂
© Jacqueline Oby-Ikocha